WELCOME TO LOVELLS SPRINGS
for Rolling Stock and Transport Vehicles
Lovells Springs celebrate 75 years of continuous dedication to our rail, mining and automotive customers.
Our suspension components are all over the world, leading the way in quality, technical co-operation and customer service.
From intercity express passenger trains to rugged mining vehicles and freight locomotives, our suspension products keep them all rolling on time.
Wiring compenents, harnesses and boards for passenger cars, agricultural equipment, Lovells have the experience to supply your suspension spring needs.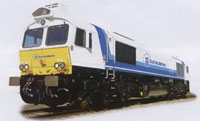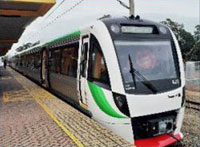 Learn about Lovells' new product range in elastometric rail suspension systems [here].